Creating with Purpose
Here at Terra and Self, we believe in always putting others first in everything we do. By shopping with us, you are supporting organizations that share our values of every person deserving the opportunity to live a happy healthy life.
Every month an organization is chosen to receive 10% of our profits.
Organizations we're supporting in 2023
Santa Cruz County Disaster Fund
Dedicated to supporting residents impacted by floods, wildfires, earthquakes, mudslides, debris flows, and other local disasters.
Learn More
Homeless Garden Project
SANTA CRUZ, CA
Our mission is to provide people experiencing homelessness with the tools they need to build a home in the world. We believe gardening is essential for helping individuals heal, grow, and thrive.
Learn More
Community Bridges
santa cruz county
Our mission is to deliver essential services, provide equitable access to resources, and advocate for health and dignity across every stage of life.
learn more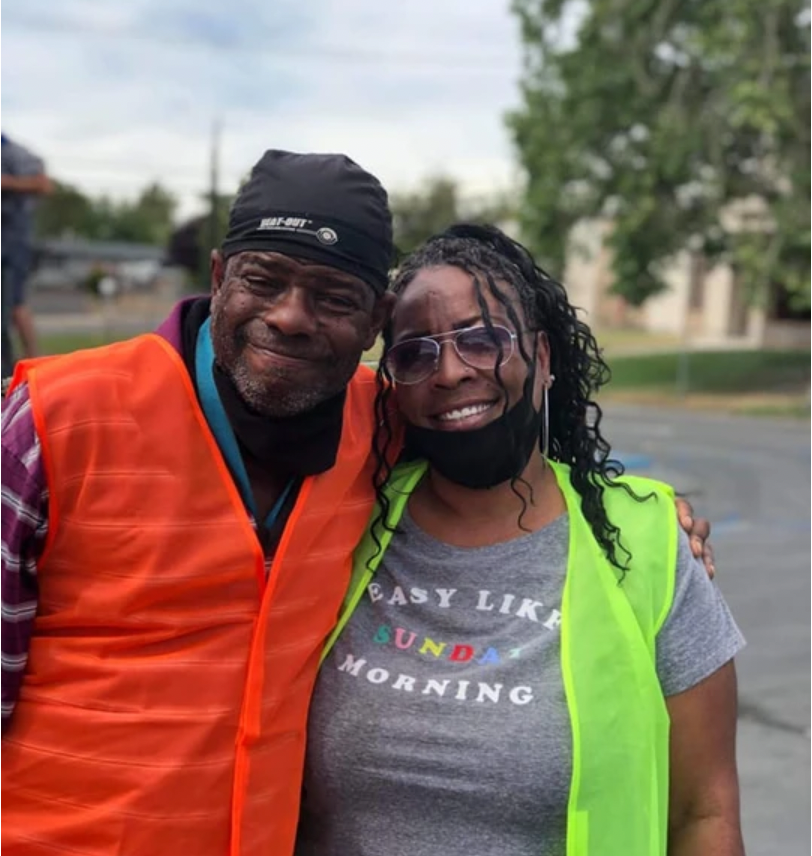 Women of Noble Character
VICTORVILLE, CA
Our ultimate Mission and goal is to end hunger and homelessness in our city by providing aid to reach self sufficiency through housing, case management and partnerships with other organizations that will bring greater success in achieving this goal.
learn more