practicing self love through self care.
We're all about reminding you to pause and give yourself some love. You see, the key to presenting your best self to the world is by first showing up for yourself. It's like, you gotta be your own number one fan, you know?
LEARN MORE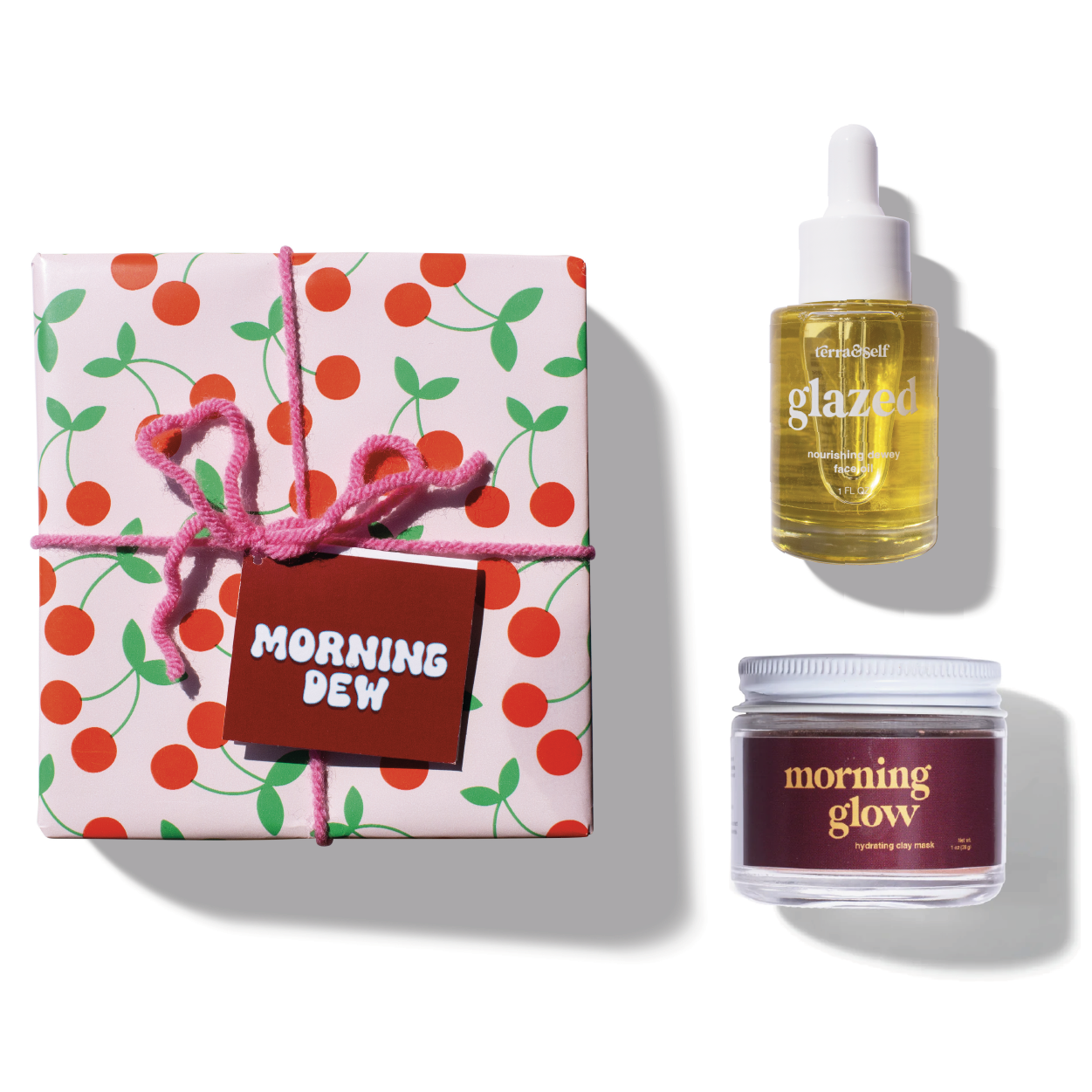 gift sets are here!
Get ahead on your holiday shopping and give the gift of self-care this season!
shop now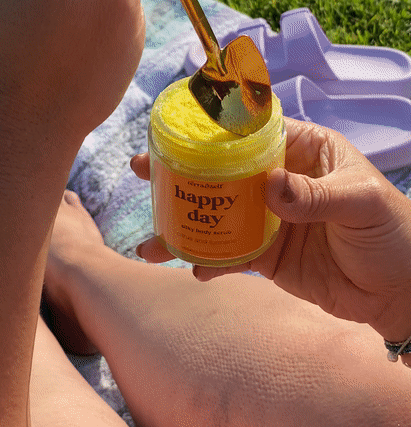 saying goodbye to predatory marketing
Hey, no need to stress! We're all about building confidence, not exploiting insecurities to sell stuff around here. You're safe with us!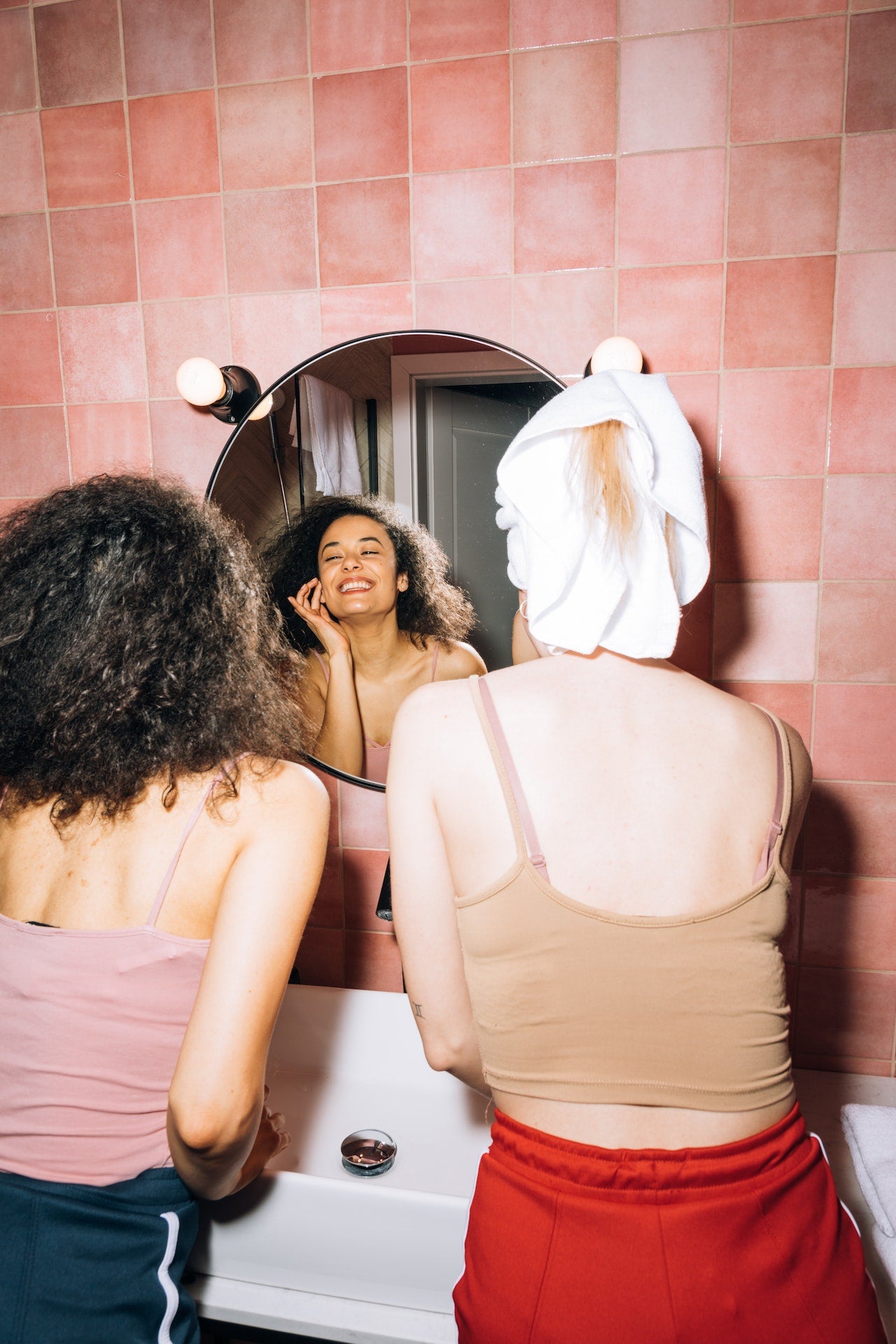 join the self love club
Our amazing loyalty program allows you to rack up points and indulge in fantastic rewards. Joining The Club is completely free, and we absolutely adore spoiling our members. Let's start racking up those points!
JOIN NOw
Reviews
Golden Hour Body Oil

This oil soaks in fast, gives a beautiful subtle shimmer and smells amazing! Highly recommend!

Alexa

Morning Glow Clay Mask

This mask was strong enough to cleanse my pores but gentle and nourishing on the dryness. Left me with glowy hydrated soft skin!

Bianca

California Dreamin' Lip Scrub

This little jar of orange creamsicle heaven works wonders for your lips! I use it before and after wearing matte lipsticks.

Saline