Our Story
WELCOME TO THE SELF LOVE CLUB.
Founded in 2020 by Kenne (Nene) Johnson, our mission is to transform the beauty industry. We aim to build self-esteem rather than insecurities, promoting self-love through the practice of self-care.
"Terra & Self is my vision of a haven for learning self-love through self-care. I firmly believe that to authentically support others, we must nurture ourselves first."
Kenne (Nene) Johnson
FOUNDER OF TERRA & SELF
Shifting Beauty Standards
When Terra & Self debuted in 2020, our core mission centered on crafting a sustainable beauty brand. While we remain committed to ethical, natural ingredients, our evolution is driven by a profound purpose: fostering self-love through self-care. We challenge the beauty industry's predatory tactics with genuine empowerment.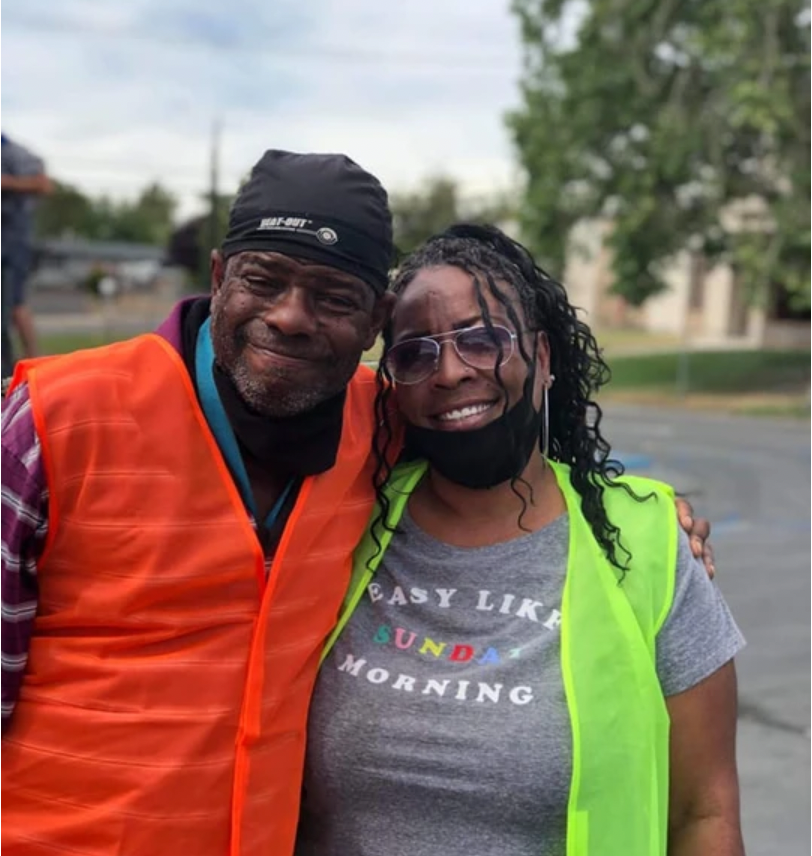 "Spreading love begins by lifting up our community, for in unity, we cultivate a world brimming with compassion and kindness."
Learn How We Give Back