Pro-Planet Beauty
We are working hard to advocate for self-care, while recognizing it is our responsibility to reduce the negative impacts of quick plastic packaging on our earth. Our sustainability practices are rooted in mindfulness and the power of choice — and we allow our commitment to our ethics to guide every decision we make, big or small. We believe that a collective effort of mindfulness around sustainability has the ability to change our path towards a healthier, healing planet.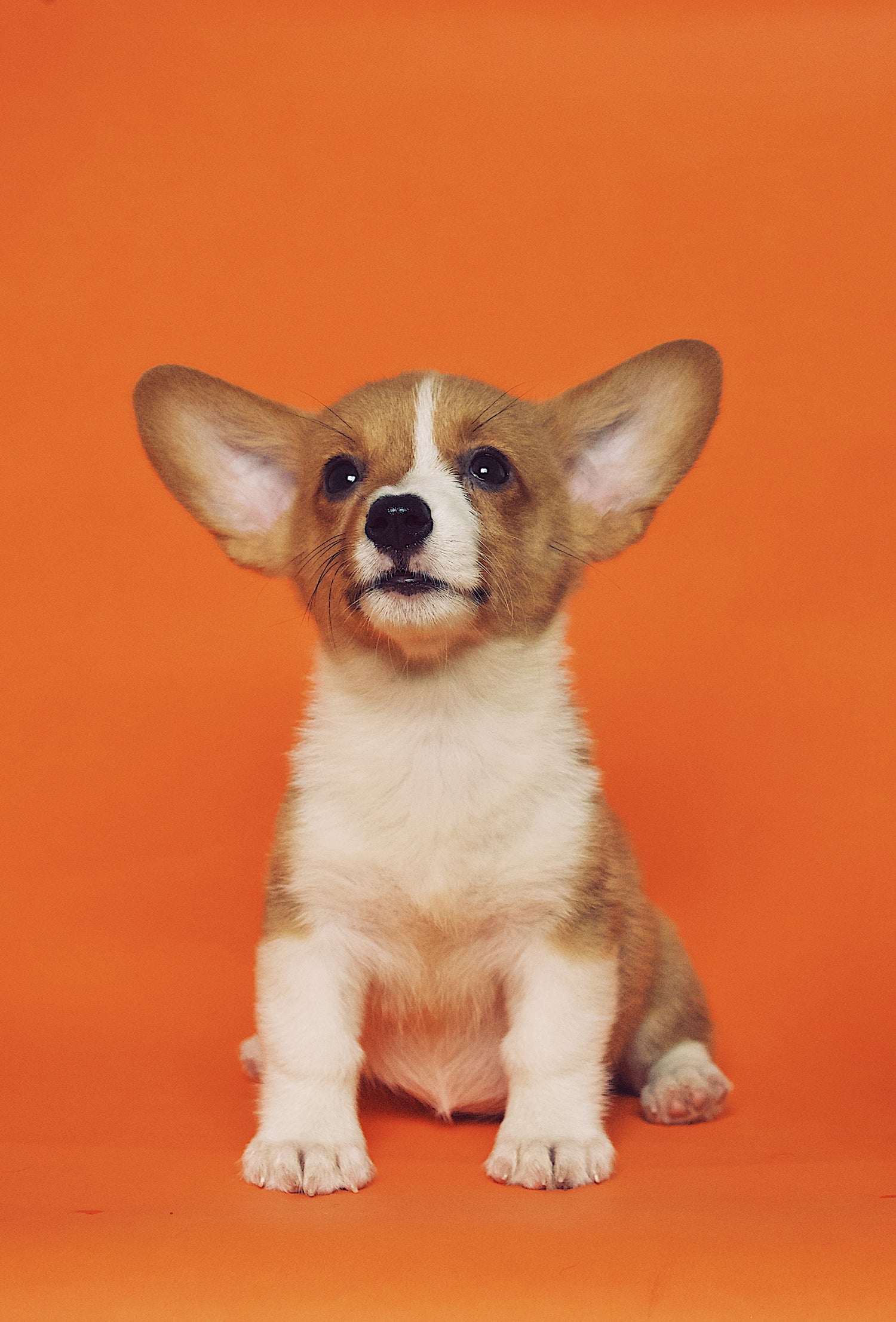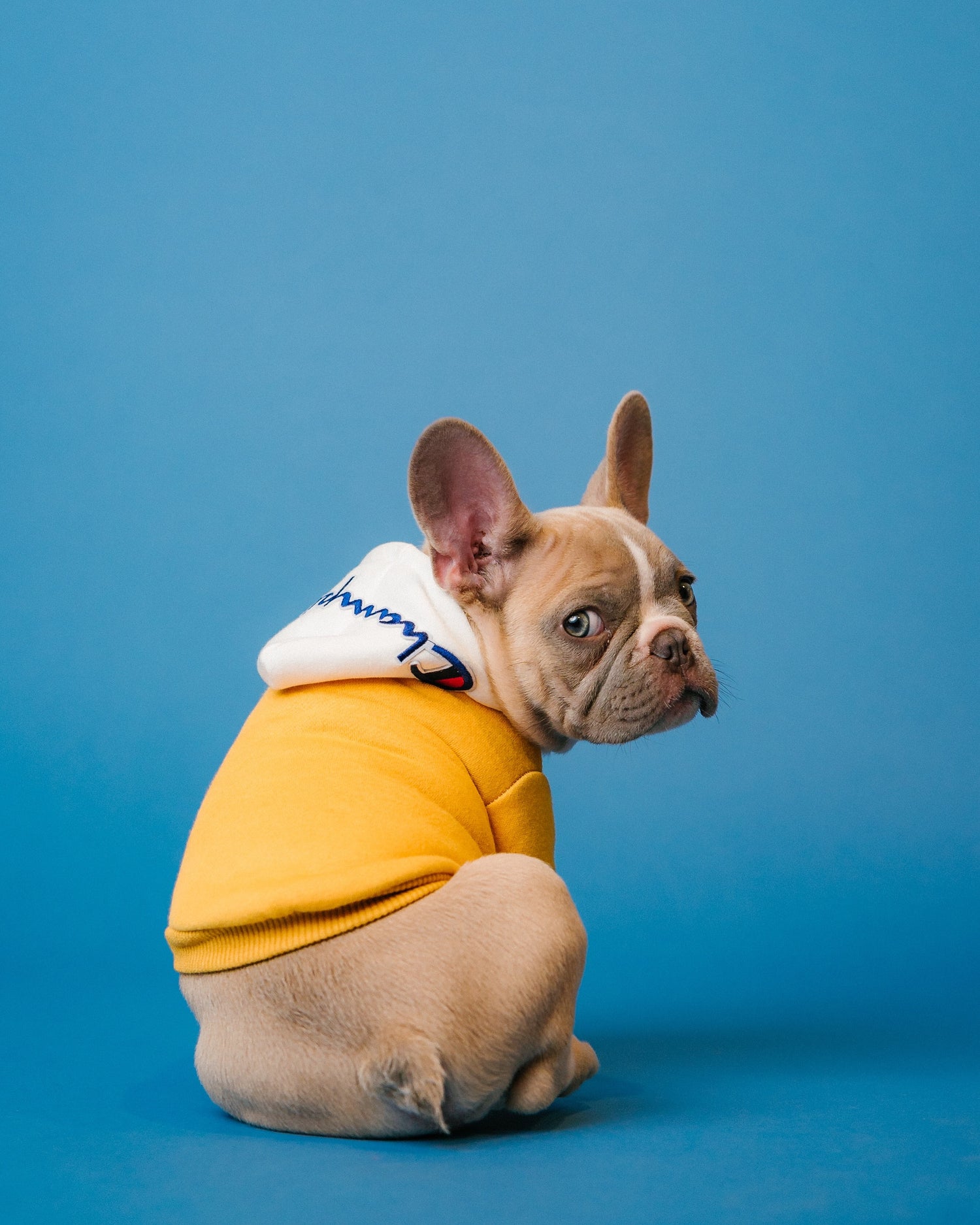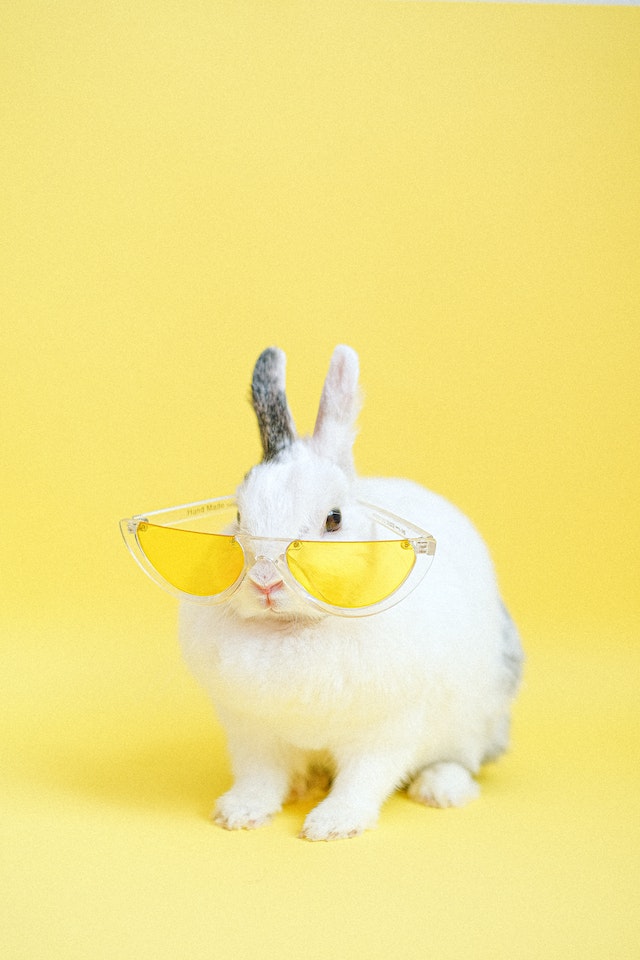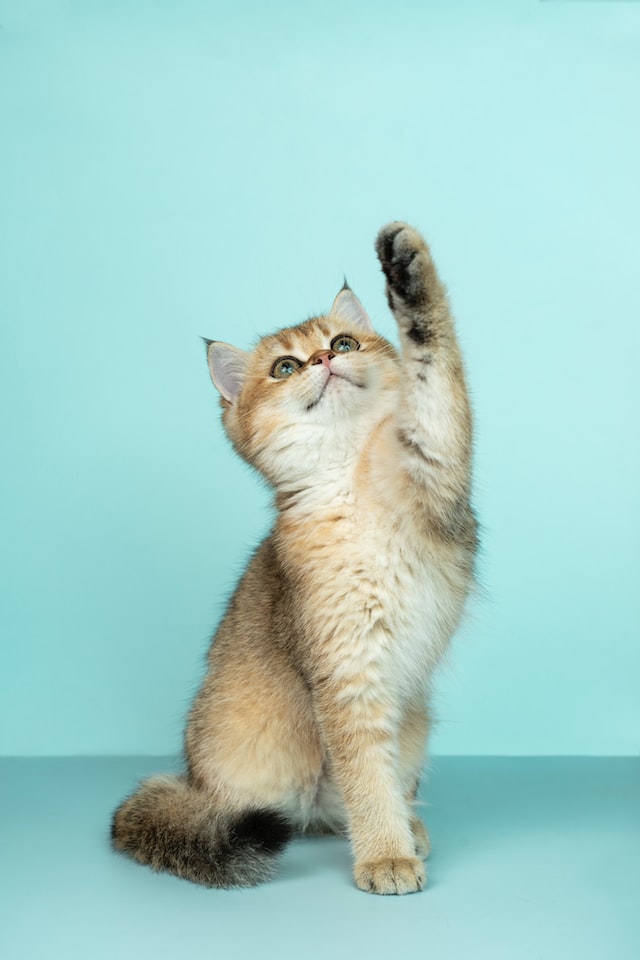 Always Furry Friendly
Cruelty-Free only.
We never, ever test on our animal friends. We only use human volunteers over here. (They're not crate trained and frankly it's getting ridiculous.)
Vegan ingredients, without exception.
Made Without
Parabens, phthalates, petrochemicals, sulfates artificial fragrances, colors or preservatives, silicones mineral oil, phenoxyethanol, or EDTA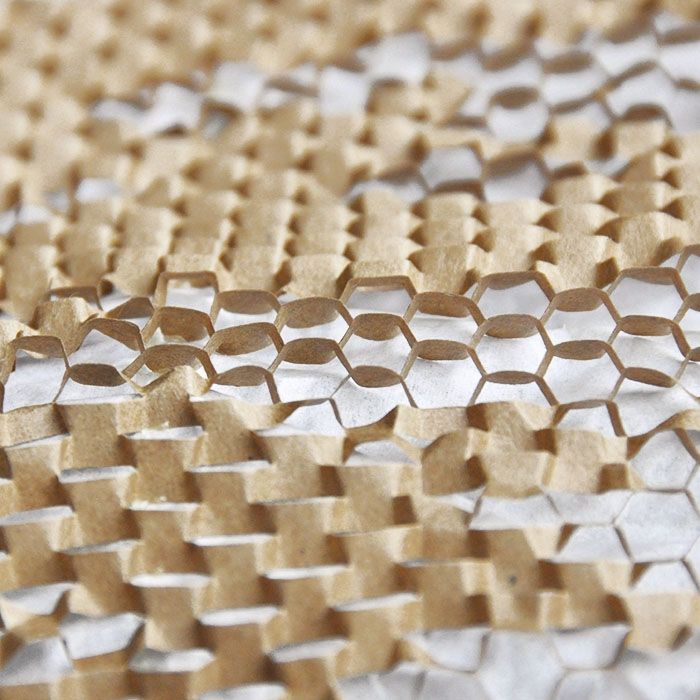 Packaged Responsibly
While there is no perfect solution to eco-friendly packaging, we keep our packaging as minimal and low-impact as we can
Our pieces are wrapped with fully recyclable and biodegradable GreenWrap and arrive to you in a recycled mailer or bio-degradable paper box.
We only use reusable glass jars for skin and body care products and our bath soaks packaged in 100% compostable bags.